Merry Peanuts Christmas in July!
Through the years many Peanuts-themed fabrics were produced. Right now there isn't a current fabric of Peanuts Christmas.
Not to be dissuaded, disillusioned, discouraged or defeated, I went a-looking.
My first stop for anything vintage, unusual or gift-worthy is Etsy. All homage to Etsy. If you've never visited them, you. are. in. for. a. big. treat. Colossal. Tremendous. Mammoth. Jumbo.
I was not disappointed! There is a plethora of

Peanuts Christmas Fabrics

! Just type in "Peanuts Christmas Fabric." Bingo!
Here's a itsy-bitsy sampling: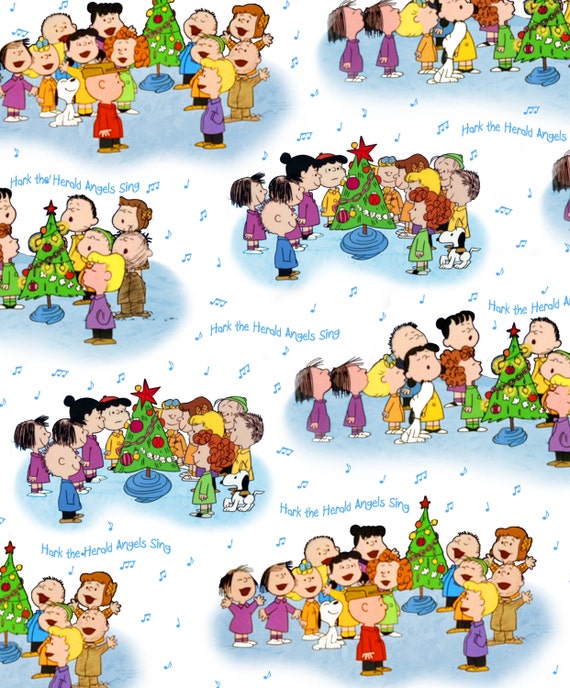 Peanuts Characters Caroling, small, blue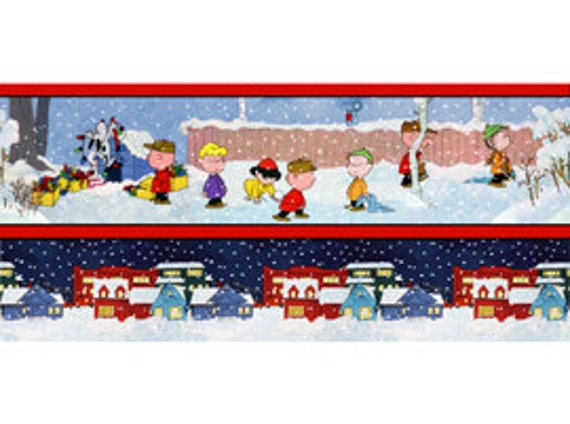 Peanuts Christmas comic strip panel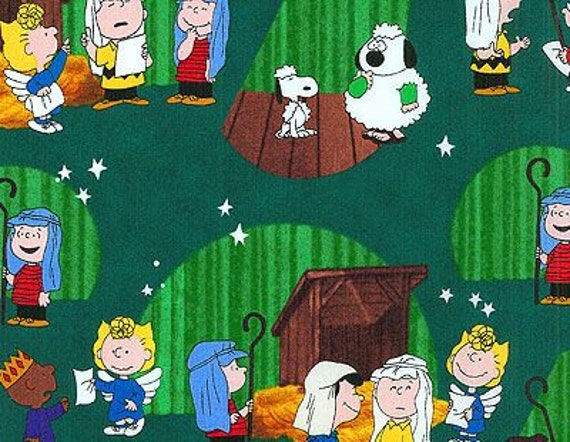 Peanuts Characters in Holiday Pageant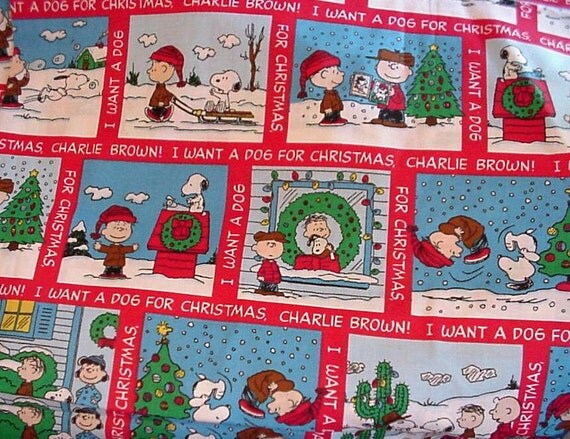 I Want A Dog for Christmas, comic strip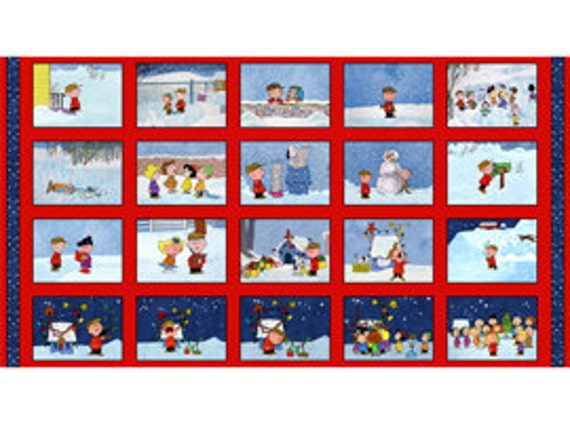 Christmas Time Quilt Panel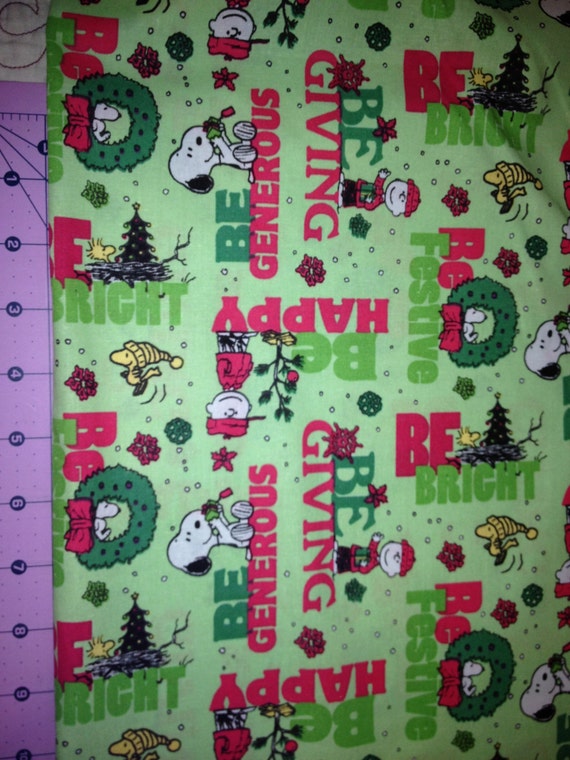 Be Merry Holiday Charlie Brown Fabric
And here's a real find!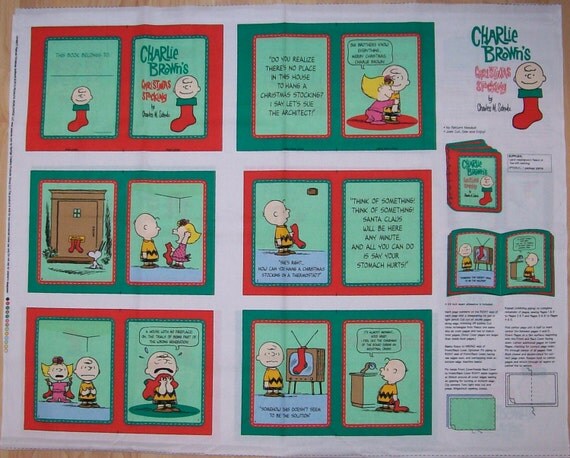 A fabric soft book of Charlie Brown and the Christmas Stocking
I'm sure there's fabric at Ebay; I didn't even check. I have had wonderful experiences buying through Etsy. I have never gotten any item that is less than exactly what was described!
Enjoy!
Ta da! Here is the answer to last week's question:

Name the members of Snoopy's family.
Snoopy has 5 brothers and 2 sisters! Whoda thunk it? Only 5 appeared in the comic strip.
SPIKE
ANDY
OLAF
BELLE
The two that never showed up on the strip:
Molly
Rover
This week's question:

What did Marcie call Peppermint Patty? What did Peppermint Patty call Charlie Brown?
Leave your answers in the comments below!